Individuals create society and protect it, but only if they understand why they should. Read the book or listen to the audio to discover why for yourself.
It's Election Day, 2008, but the change people hope for is not the change they need. Because there was a need to think better to survive, modernist author Virginia Woolf claimed in 1923 that on December 10, 1910, the world had changed. She was premature. The world would actually begin to change 100 years later on December 10, 2010.
As accessible simple wisdoms empower people, character becomes easier to develop. New metaphors encourage processes kids understand, admire, and wish to emulate in a deeper way.
And none too soon. Journalism suffers from pervasive fog. Consciousness slips away. Schools lose traction. Character develops by chance. Politicians play games. Economists forget what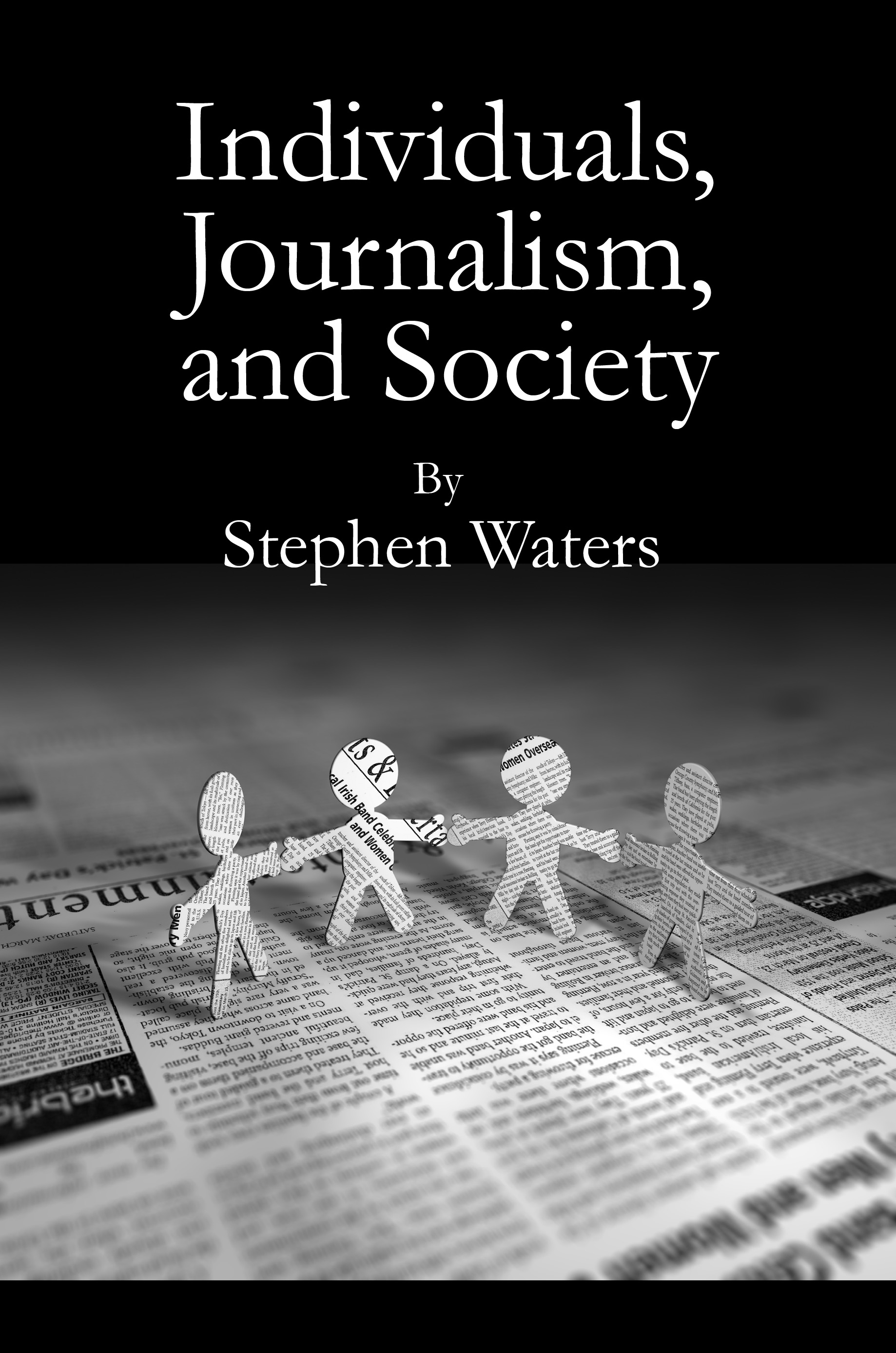 works. History and philosophy drift. Scholarship loses perspective. Religion and tradition stall at cultural boundaries. Misbehavior threatens society's fragile fabric. Literature and language languish as destroyers march through civil institutions in a world made more dangerous by scientific progress. Fortunately, all it takes is a change of mind.
You are the main character of this book. Your experience shows patterns that can nudge your thought toward strong and useful character. Enjoy! People seldom get to revel in history to discover golden threads of simple wisdom.