Stephen Waters

Stephen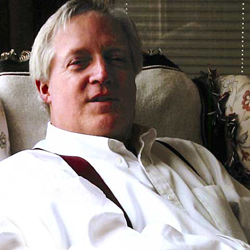 is publisher of the Rome (NY) Daily Sentinel where he has worked for the last 40 years. The newspaper is family-owned and has been for the last five generations since 1864.
Stephen graduated with a BA degree from Colgate University with a dual major in History and Political Science. He previously worked as a systems manager at het Faculteit der Wiskunde en Natuurwetenschappen van het Universiteit van Nijmegen, NL and a programmer for IBM Large Systems Design, Poughkeepsie, NY working on IBM/360 and IBM/370 computers.
In 1964, Stephen was an American Field Service exchange student to Australia living in Sydney, NSW, and Darwin, NT.