Educating Stability: Recovering from Social Studies
The Social Studies Frameworks (SSF) passed off as Common Core reinforce that much of what is objectionable is neither common nor core.
To  be clear about Common Core,  English Language Arts (ELA) Standards do focus attention on the need for techniques, content, and even assessments to mentor any remaining weak teachers local administrators have not yet coached to success or drummed out of the classroom.
The Social Studies Frameworks pervert History, Economics,  and Political Theory to superimpose an approved version of Civics that goes beyond education to instill preferred beliefs. But don't take our word for it. See for yourself.
Either read the updated articles published as The Social Studies Fiasco in the Rome (NY) Daily Sentinel, or read the earlier version below that was prepared as a white paper:
Others used the mantle of Common Core as cover to take advantage of a public interested in quality education. Under cover they inserted material quite different from that responsible for generations of diverse individuals and unparall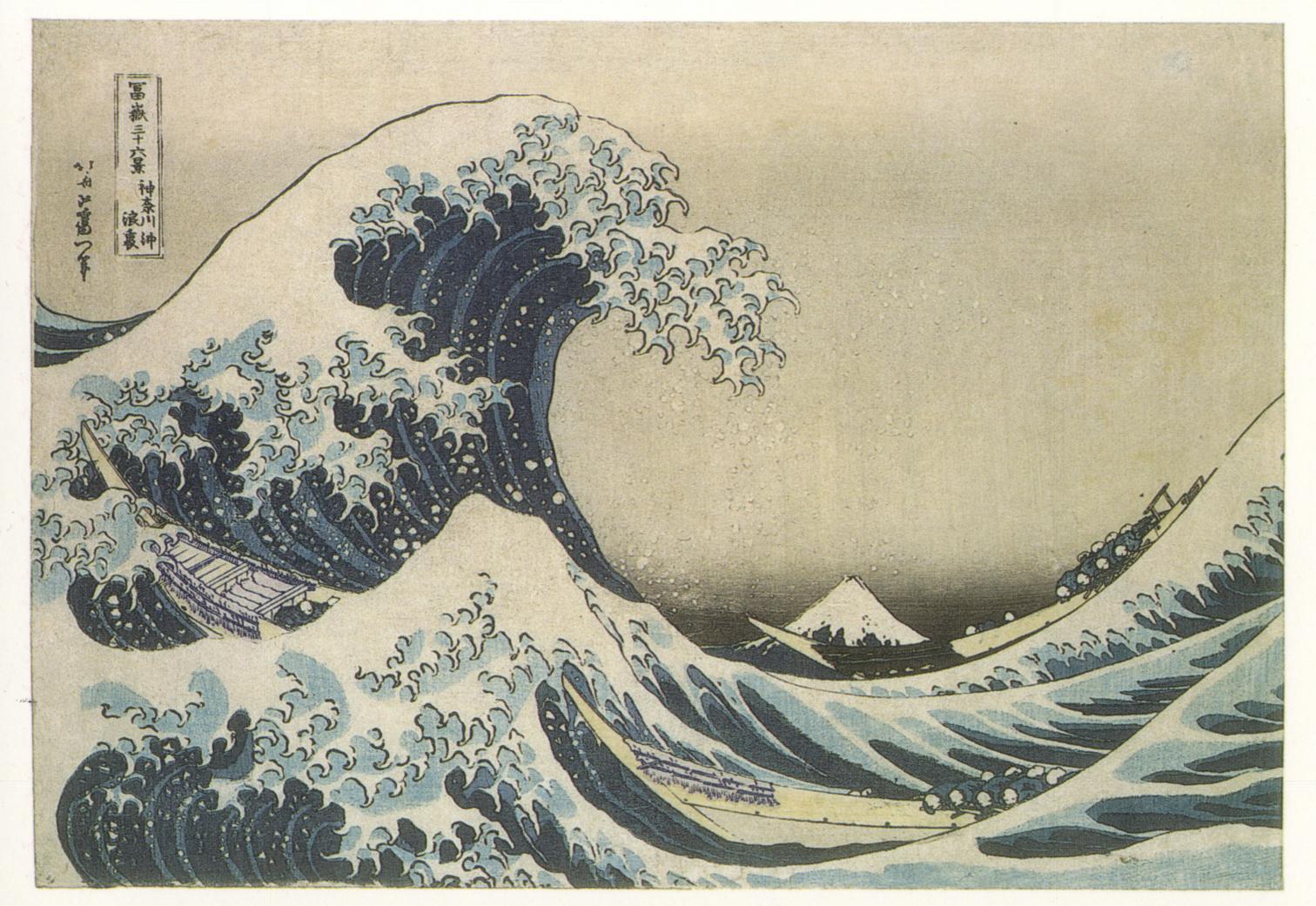 eled American success. They want to instill beliefs at an early age.
Most state and local educators and officials were not tuned to see the social agenda or what it was designed to accomplish. There may still be time to salvage education.
[A PDF version of "Educating Stability" can be downloaded from
here
.]